August 21st Solar Eclipse Viewing Party!
Mon
August 21, 2017
12:00 pm
CDT
Beast Pub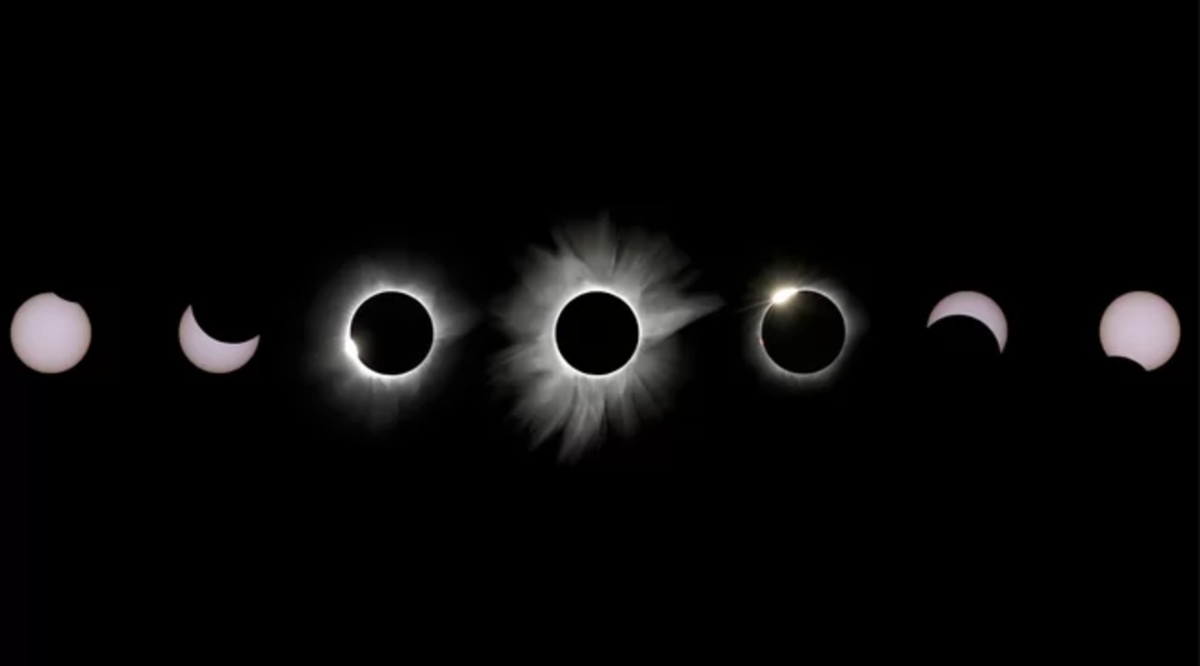 FREE
On Monday, August 21, 2017, a total solar eclipse will be visible in totality within a band across the entire contiguous United States; it very visable in Nashville! Experience this once in a lifetime event with us on our deck! We will have our kitchen and bar open!
Blue Moon will be providing eclipse viewing glasses!