Benefit for East C.A.N. ft. Tributes to Bob Dylan and Chuck Berry
The Basement East,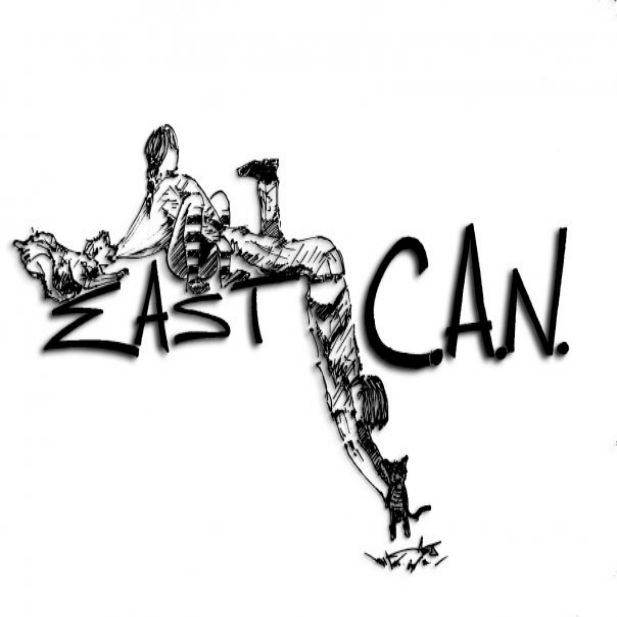 $5 ADV/$7 DOORS
Please join us for a night full of Bob Dylan and Chuck Berry, some of our favorite Nashville artists, and dogs! $5 suggested donation but please, feel free to give more. For more information on East C.A.N. please visit their website: http://www.eastcan.org/
This event is sponsored by Wags & Whiskers (http://wagsandwhiskersnashville.com/) and Yazoo Brewing Company (http://yazoobrew.com/)!